MTV Splitsvilla 8 Episode 21: As we approach towards the end of the eighth season of Splitsvilla, we are encountering some thrilling twists and turns.
In the last episode at the dumping ground, the "Book of Fortune" was opened for the last time in this season. And it revealed an unexpected statement by which the king Prince Narula and queen Karishma Talvar were dethroned, and the then dumped girls Sana & Anuki became the two new queens. Yash was a bit disappointed by it. After they came to the house, he wanted to plan a strategy about the coming task but she was in a party mood, busy celebrating with Utkarsh as Sana became one of the queens.
Yash was quite depressed as the king was dethroned and two new queens were replaced. Moreover, the nearness between Utkarsh & Sophiya Singh has always been disliked by Yash.
MTV Splitsvilla 8 Episode 21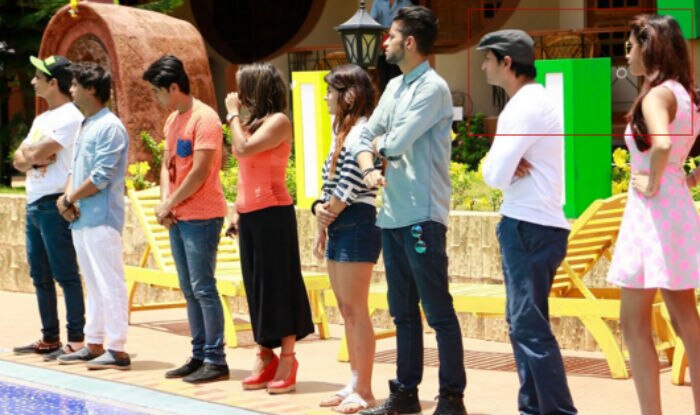 Sunny Leone was quite angry that Yash did not take initiatives to make Sophiya feel special. Ranjvijay added that Yash was very casual in this approach. Yash who had asked Sophiya, had received a gesture that she was okay with his behavior.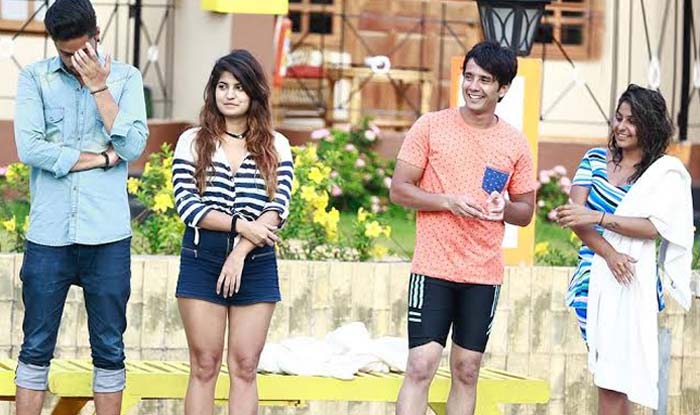 But according to Ranvijay, it was to be felt not to be asked. Yash finally erupts as he was pointed out to be unjust to Sophya. He yells and points out the closeness of these two love birds to which Sophiya asks to look at the recorded videos of the camera.
CHECK: Masala Awards 2015 Winners.
Yash loses himself and utters that he will quit the show at the moment.
At the end of the promo video, Yash was seen saying, "She is screwing it up" which means that he is done with Sophiya and her behavior towards him.
Today's Task
The task for today will be a couple task, which both will have to perform underwater. What we could get from the promo video is that it is likely to be a cage unlocking task.
CHECK: Diwali Rangoli Designs 2015.
And participants would have to beat the other couple in a short time span possible to become the ultimate winner and one of the finalists. Those who will lose the competition may have to leave the show.
READ: MTV Splitsvilla 8 winner revealed.
The show will be telecasted on MTV from 7:00 PM onwards. And the recap will be posted on YouTube around 9:00 PM, Saturday. Keep your eyes on this space, we will upload the recap as soon as it is to be telecasted live on the Internet.
Splitsvilla 8 Episode 21 – Recap
https://www.youtube.com/watch?v=64V8UmAvgT4
Highlights:
Finalists
Sana-Utkarsh.
Anuki-Prince.
Karishma-Zaan
Ishaan-Subuhi lost the semi-finale task.
Just stay tuned for more Splitsvilla 8 news.